Help Us Make Digging Into History A Success!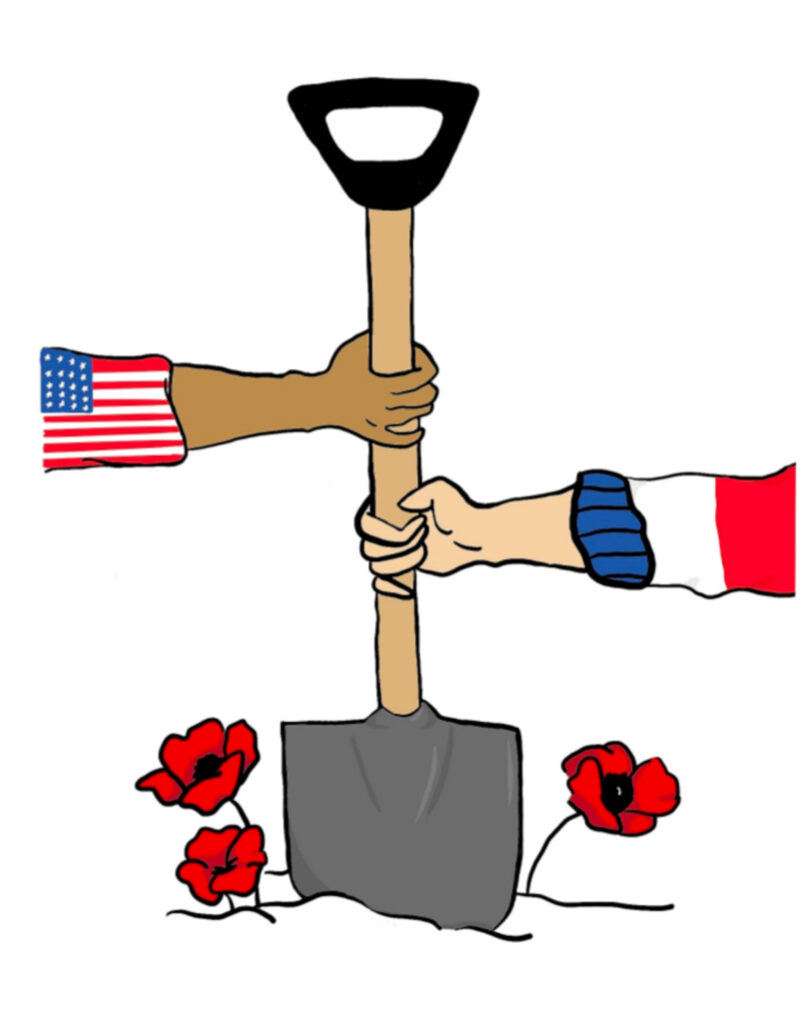 Digging Into History is the Connecticut State Library's award-winning experiential education program. This is an international collaboration between Connecticut and the area around Seicheprey, which has deep historical ties to our state reaching back to the Revolutionary War. The program brings together competitively selected high school students from across Connecticut and the Seicheprey region of France to complete work of a historical and community service driven nature. Though most of this program takes place outside the walls of the library, it fulfills the mission "to preserve and make accessible Connecticut's history and heritage" by engaging students, families, and community members in a hands-on approach to an important and enduring part of our history. 
Digging Into History: On the Road with Rochambeau will continue to highlight the connection between Seicheprey and Connecticut, this time through the lens of the Revolutionary War. In July 2023 the program will be focused on work related to the comte de Rochambeau and his French Army troops as they marched through Connecticut in 1780 and 1781. What we learn through this program will enhance our knowledge and understanding of the role of the French Army as we approach the 250th Anniversary of our nation's birth.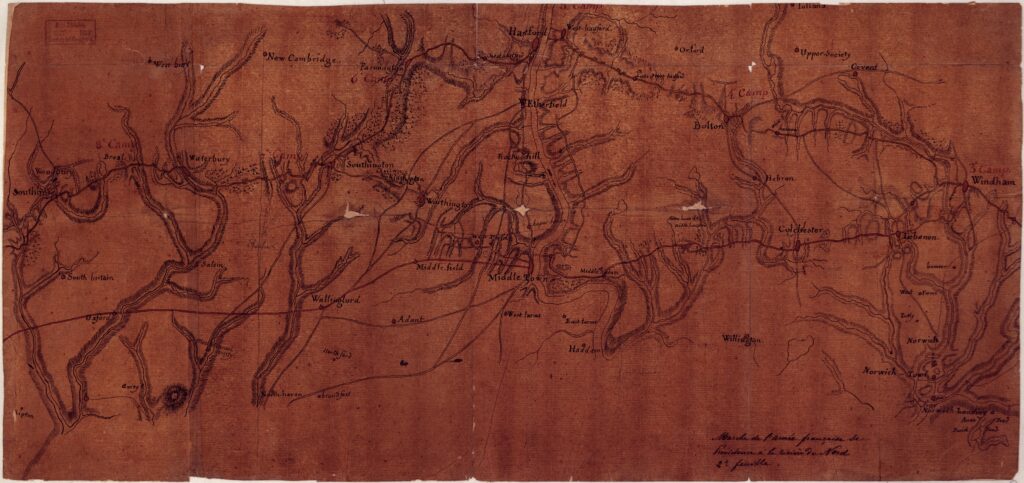 Next July, we'll be hosting 15 Connecticut students and 15 students from the region around Seicheprey, France where Connecticut troops fought in the first German offensive against American troops during WWI. During the 2019 program, the local French government hosted us and made our stay one we will never forget, and now it's our turn!
A good chunk of this program will be doing community centered projects focused on Rochambeau and the French Army, but we'll still have time for some fun too! But to get there and make this program happen, we have a fundraising goal of $30,000. This funding will ensure that our students will have a place to stay, meals, and some fun activities to show them what Connecticut has to offer!